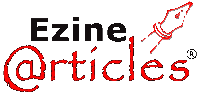 Lace Curtain Sewing Articles that have appeared in Ezine Magazine 
After reading these instructions you should easily be able to complete your window curtain project to your satisfaction.
  If you have any additional ideas that will help please drop us a line and we will incorporate them in an additional article.  If you have any questions please give us a call at (855) 478-5223 or Contact us via email.